ACC Carpet Cleaners London have been cleaning carpets in London since 1958, concentrating mainly on offices within the EC4 area, and we have the option of using truck mounted carpet cleaning machines and transportable machines.
Truck Mounted Carpet Cleaning
So long as we can park adjacent to the premises we will use our truck mounted carpet cleaning machines which are twenty five times more powerful than the average portable machine. Because we carry our own hot water and electricity supply truck mounted machines are particularly useful for areas where there is no independent source of power and water.  And because the truck mounted machine is 25 times more powerful than the average portable machine it is particularly useful for areas where there is heavy use, such as staircases to offices or common areas to residential blocks of flats. In fact, ACC Carpet Cleaners London worked with the engineers to build one of the first truck mounted carpet cleaning machines in this country.
We at ACC Carpet Cleaners are committed to providing our clients with expert carpet cleaning that is time and cost-efficient. To learn more about this and our other services in EC4, call us on 020 7821 1221 or send an email to info@carpetcleanerslondon.co.uk.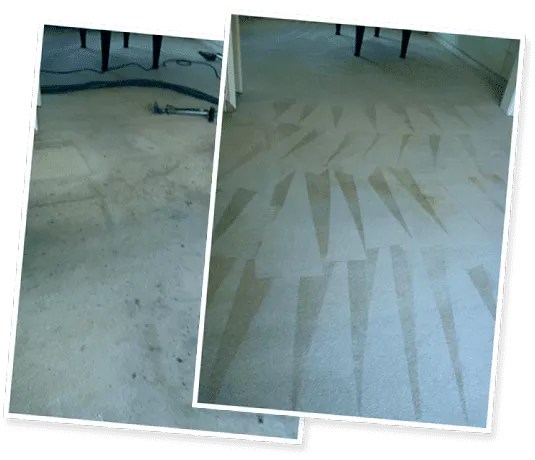 Professional Office Carpet Cleaning
Transportable carpet cleaning machines are invaluable for when we can't park the truck mounted van outside the property because of parking restrictions, which is often the case in London.  But that's not a problem as we just unload one of our powerful transportable machines and bring it in.    If a client really wants us to use a truck mounted machine, but there are parking restrictions, we are happy to buy a Parking Permit from the local Council.
We are one of the few companies that have the option of transportable carpet cleaning machines and truck mounted machines and put this together with our 60 years of experience we are second to none in our field.    Our cleaning results are unbeatable because of the machines we use, the cleaning products we use (including eco-friendly) and the combined experience of everyone who works within the Company.
Our carpet cleaning services range from a one-off emergency clean (if you have spilled a cup of coffee) to a full maintenance contract which will include an initial anti-stain treatment and then periodic cleans to include anti-stain treatment.  We are happy to come in to meet the client and advise the best way forward.  Our other services include anti-static treatment, deodorizing, dust mite and moth control and flood extraction.
We also clean rugs in situ, or can take them away to be cleaned, and have been the recommended rug cleaners for bespoke rug designer Helen Yardley for nearly 30 years.  Our clients usually have these high value office rugs cleaned on a regular maintenance contract as the rugs are often situated in the reception area where first impressions are very important.
Office Carpet Cleaning Throughout EC4
Our professional office carpet cleaning services are offered throughout the EC4 postcode.
This covers the following areas:
Fetter Lane

St Paul's

Mansion House

Cannon Street

Blackfriars

Temple

Monument.

Bank.
Upper Thames Street.
To learn more about this and our other services in EC4, call us on 020 7821 1221 or send an email to info@carpetcleanerslondon.co.uk.
Request a free quote today.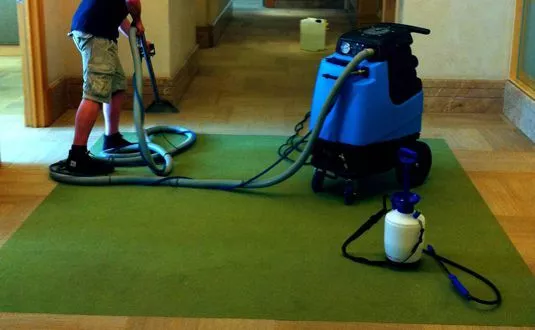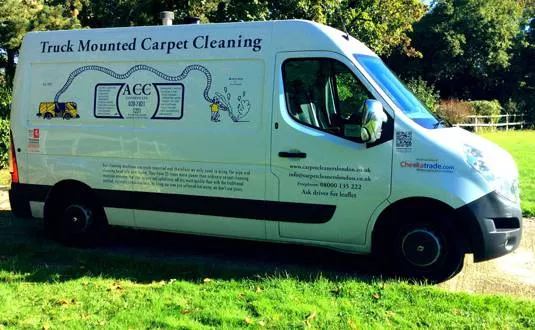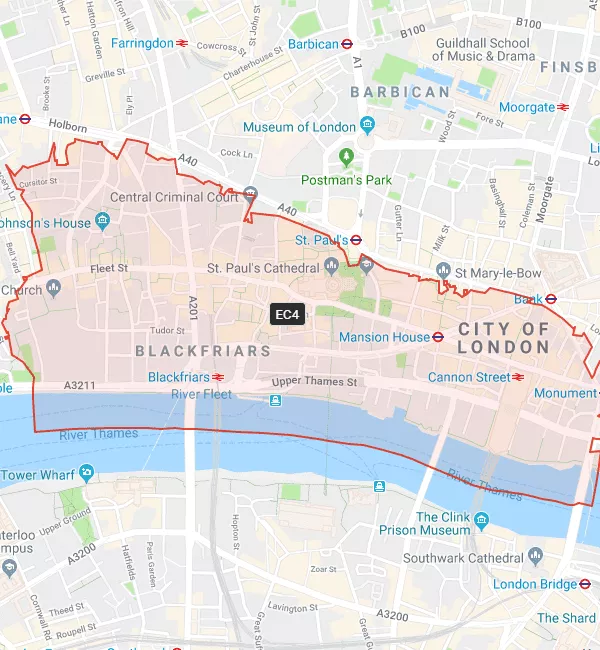 Request a call back
If you would like further information or if you have any questions, request a call back today!
Over 54 years experience
With over 54 years of experience in carpet cleaning in London, we are one of the most trusted names in the commercial carpet cleaning industry. To know more about how we can help you, contact us today.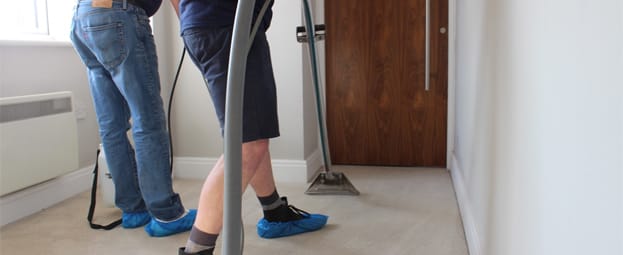 Why choose us?
Here's some great reasons why you should choose us for your cleaning in London.
Testimonials
You recently completed carpet cleaning throughout one of our rental properties and once again your operatives have excelled themselves. When the last tenant vacated the Landlord was horrified and under the impression all the carpets would have to be replaced, but we persuaded him to have them cleaned by ACC and make a decision afterwards. Needless to say, you've done a fantastic job, the Landlord was really impressed, new tenants have now moved in and everyone is happy. Well done, keep up the good work and I look forward to our continued business relationship.
JDM Lettings, Bromley, Kent
You recently undertook the cleaning of carpets where I work and did such a good job that my colleague has given me your contact details so that I might contact you to clean the carpets in my flat.
Thanks so much for your rapid response.
Many thanks for a splendid job on removing the marks on my carpet.
We have been using ACC Carpet Cleaners for a number of years and have found the company to be reliable, trustworthy and they do a great job of cleaning our carpets and upholstery.
Royal Ocean Racing Club Ltd
The carpets, which were heavily soiled in some areas, came up brilliantly clean, certainly much better than previous results obtained from other cleaning companies. Obviously a testament to your truck mounted equipment. I also appreciated the precautions taken by your operator Barney, to insert foil underneath wooden furniture to prevent staining. Barney was exceptionally careful, helpful and courteous, and worked extremely hard to move furniture around. Clearly a professional!
On Sunday evening at 11:30, Barnaby and his colleague turned up, as arranged, to clean the carpets at the restaurant. They were both punctual and cheerful. I let them in, showed them where the water and power points are and left them to it. They completed the job – by 2 o'clock and left quickly and quietly. I had to write because the result, frankly, is stunning. I hate to sound like a commercial, and it's hard not to, but the carpet prior to their arrival was so stained and marked I had little hope of really reviving it. I thought perhaps it might be made to look halfway decent and that I would replace it in a couple of months. Imagine my surprise and delight, therefore, when I stepped into the room to find, truthfully, a carpet that looks good as new! The boys did a superlative job and yet, I shouldn't be surprised really, because, when they came to clean the carpet at my apartment, which was looking equally beyond saving, the result was just as breath-taking. Thanks so much and I commend the service you provide from top to bottom. The work is faultless and Barnaby and his colleague on both occasions have been efficient, cheerful, and charming. I would happily recommend you.
Bibendum Restaurant, Michelin House, Fulham Road
As per usual the carpet was cleaned to a fantastic standard so thank you.
I have used ACC for a number of years. I have always found them to be friendly and courteous and I wouldn't hesitate to recommend their efficient and professional service.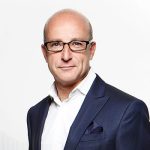 I'm more than happy to provide A Cleaner Carpet with a reference. They've helped me out on numerous occasions extracting the rainwater and cleaning the carpets when one of my clients has had a flood through their roof. I've been using them for over twenty years and they've never let me down.