Professional interior floor cleaning service
The flooring is an important aspect of your home. A pre-finished hard floor not only adds a touch of elegance to your home but also has the added benefit of lasting a lifetime when maintained correctly. Tiles, metal or brick, terracotta, granite, ceramic and marble can all be cleaned professionally using our expert no nonsense service.
With A Cleaner Carpet we take the hard work and hassle out of keeping your floors in pristine condition.
Even regular sweeping, vacuum cleaning or floor cleaning solutions are not enough to give a well-finished, clean look, throughout the year. Hard floors require thorough interior hard floor cleaning in order to maintain their sheen as they can fade unevenly due to exposure to the sun and over time they may also become duller and worn.
The perfect solution for interior floor cleaning problems
Dust particles can cause scratches or marks on the floor surface
Some cleaners leave a residue on the floor and even make the finish dull
Acid may leave unsightly marks
Severely damaged floors may require refinishing
Revive your dull floor and keep your hard floor spotless with A Cleaner Carpet's professional and highly specialised interior hard floor cleaning solutions.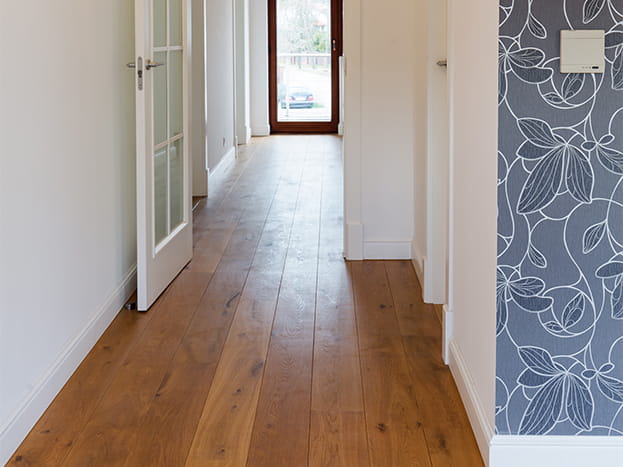 Request a call back
If you would like further information or if you have any questions, request a call back today!
Interior floor cleaning solutions
Our experts clean even the corners of the room, stairs or area under the bed or table that are usually the toughest to clean
We take extra care to keep your kitchen floor clean and hygienic
Our interior hard floor cleaning techniques are modified to suit the specific requirements of the way your floor has been installed or finished. Our experts do not follow one method for all types of floor.
Certified cleaning products are used to clean while retaining the floor's finish, be it polished or soft matte.
We use advanced cleaning and restoring techniques to make your floor shine and retain its appealing texture.
Our hassle-free evaluation and cleaning process saves your time so that you won't face any inconvenience
If you have complemented your decor using hard flooring with steel or wood material, then our cleaning experts will take care not to damage the material while cleaning.
For expert interior hard floor cleaning, contact A Cleaner Carpet today or call us 08000 135 222.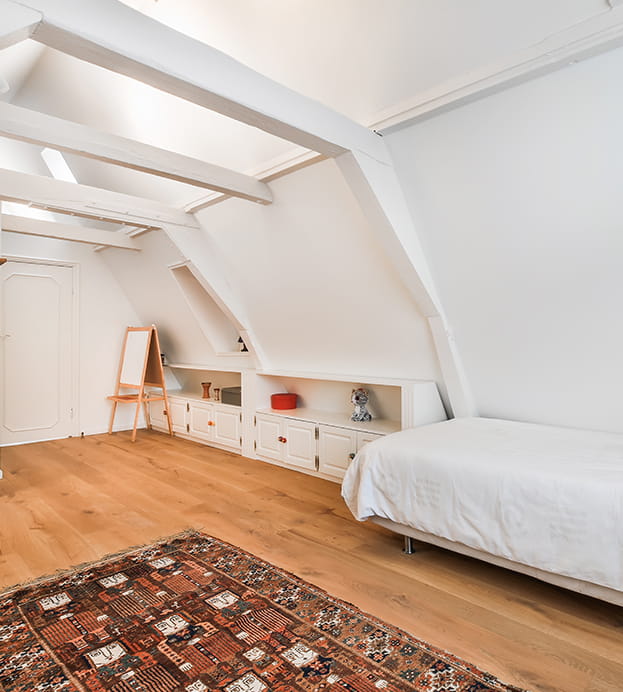 Why choose us?
Here's some great reasons why you should choose us for your cleaning in London.
Testimonials
On Sunday evening at 11:30, Barnaby and his colleague turned up, as arranged, to clean the carpets at the restaurant. They were both punctual and cheerful. I let them in, showed them where the water and power points are and left them to it. They completed the job – by 2 o'clock and left quickly and quietly. I had to write because the result, frankly, is stunning. I hate to sound like a commercial, and it's hard not to, but the carpet prior to their arrival was so stained and marked I had little hope of really reviving it. I thought perhaps it might be made to look halfway decent and that I would replace it in a couple of months. Imagine my surprise and delight, therefore, when I stepped into the room to find, truthfully, a carpet that looks good as new! The boys did a superlative job and yet, I shouldn't be surprised really, because, when they came to clean the carpet at my apartment, which was looking equally beyond saving, the result was just as breath-taking. Thanks so much and I commend the service you provide from top to bottom. The work is faultless and Barnaby and his colleague on both occasions have been efficient, cheerful, and charming. I would happily recommend you.
Bibendum Restaurant, Michelin House, Fulham Road
Many thanks for a splendid job on removing the marks on my carpet.
I have used ACC for a number of years. I have always found them to be friendly and courteous and I wouldn't hesitate to recommend their efficient and professional service.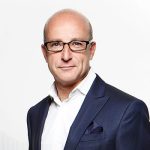 As per usual the carpet was cleaned to a fantastic standard so thank you.
The carpets, which were heavily soiled in some areas, came up brilliantly clean, certainly much better than previous results obtained from other cleaning companies. Obviously a testament to your truck mounted equipment. I also appreciated the precautions taken by your operator Barney, to insert foil underneath wooden furniture to prevent staining. Barney was exceptionally careful, helpful and courteous, and worked extremely hard to move furniture around. Clearly a professional!
Just a short email to let you know how very pleased I am with the cleaning of my lounge and stair carpets. Your workers were professional, quick and friendly and took the time to explain everything to me. I will certainly be recommending you to all my friends and will be using you again.
You recently completed carpet cleaning throughout one of our rental properties and once again your operatives have excelled themselves. When the last tenant vacated the Landlord was horrified and under the impression all the carpets would have to be replaced, but we persuaded him to have them cleaned by ACC and make a decision afterwards. Needless to say, you've done a fantastic job, the Landlord was really impressed, new tenants have now moved in and everyone is happy. Well done, keep up the good work and I look forward to our continued business relationship.
JDM Lettings, Bromley, Kent
We have been using ACC Carpet Cleaners for a number of years and have found the company to be reliable, trustworthy and they do a great job of cleaning our carpets and upholstery.
Royal Ocean Racing Club Ltd
You recently undertook the cleaning of carpets where I work and did such a good job that my colleague has given me your contact details so that I might contact you to clean the carpets in my flat.
Thanks so much for your rapid response.