Benefits of a commercial carpet cleaning service
Good care should be taken of office carpets as they have high traffic areas, and the dirt and grime that builds up over time is more likely to harbour germs and allergens that pose a health hazard to people inhabiting that space. Vacuuming carpets will remove the surface dust, but having the carpets steam-cleaned once or twice a year using a commercial carpet cleaning service will achieve far deeper cleaning results.
Regular vacuuming along with the use of the crevice tool to reach difficult corners is indeed easy to do on your own, but this will not remove all the dirt that is embedded deep within the fibre. Simply vacuuming will not remove the stains caused by spillages – this calls for specialist carpet cleaning procedures using specific products. When you use our commercial carpet cleaning service you need not worry about all these aspects because we are experts at what we do.
Carpet cleaning services we provide
As a commercial carpet cleaning service with years of experience in cleaning office carpets, we assure you of the best quality cleaning that ensures the safety of your workplace carpet. When you choose our services:
You get to choose from several carpet cleaning options right from dust removal to removal of odours and stubborn stains on heavily used office carpet.
Our trained and skilled cleaning team takes time to determine your specific carpet cleaning requirements and help you select the right form of carpet cleaning.
We ensure the safety of your carpet because the cleaning materials we use are non-hazardous.
You are assured of superior carpet cleaning that lasts for longer and proves to be cost-effective.
You do your bit towards preventing environmental damage because the cleaning agents and process we use are eco-friendly.
We also provide additional expert services such as application of soil retardants to carpets that help to reduce the accumulation of dirt.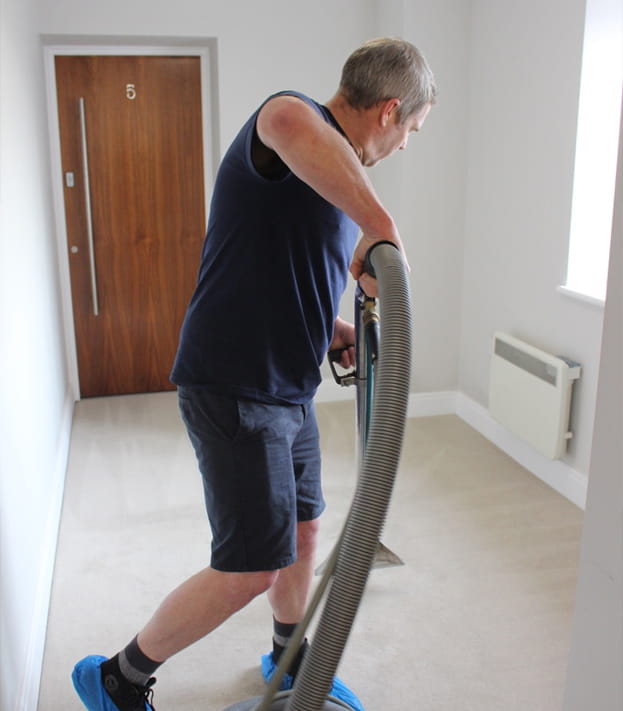 Request a call back
If you would like further information or if you have any questions, request a call back today!
Over 60 years experience
With over 60 years of experience in carpet cleaning in London, we are one of the most trusted names in the commercial carpet cleaning industry. To know more about how we can help you, contact us today.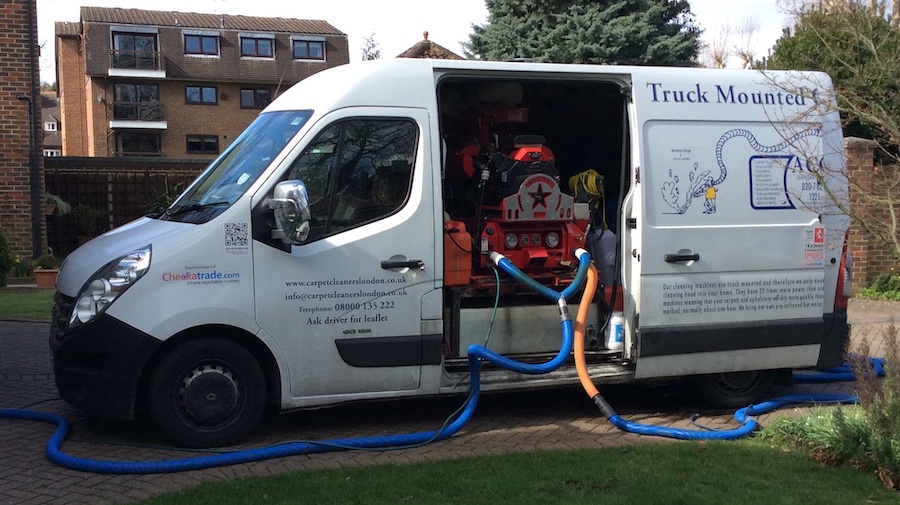 Why choose us?
Here's some great reasons why you should choose us for your cleaning in London.
Testimonials
You recently undertook the cleaning of carpets where I work and did such a good job that my colleague has given me your contact details so that I might contact you to clean the carpets in my flat.
We have been using ACC Carpet Cleaners for a number of years and have found the company to be reliable, trustworthy and they do a great job of cleaning our carpets and upholstery.
Royal Ocean Racing Club Ltd
I have used ACC for a number of years. I have always found them to be friendly and courteous and I wouldn't hesitate to recommend their efficient and professional service.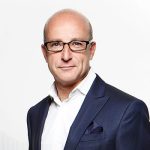 I'm more than happy to provide A Cleaner Carpet with a reference. They've helped me out on numerous occasions extracting the rainwater and cleaning the carpets when one of my clients has had a flood through their roof. I've been using them for over twenty years and they've never let me down.
Just a short email to let you know how very pleased I am with the cleaning of my lounge and stair carpets. Your workers were professional, quick and friendly and took the time to explain everything to me. I will certainly be recommending you to all my friends and will be using you again.
The carpets, which were heavily soiled in some areas, came up brilliantly clean, certainly much better than previous results obtained from other cleaning companies. Obviously a testament to your truck mounted equipment. I also appreciated the precautions taken by your operator Barney, to insert foil underneath wooden furniture to prevent staining. Barney was exceptionally careful, helpful and courteous, and worked extremely hard to move furniture around. Clearly a professional!
As per usual the carpet was cleaned to a fantastic standard so thank you.
ACC have been working their magic on our rugs for over 25 years and I cannot recommend them highly enough. We recommend ACC to all of our clients, both private and corporate, for all their carpet and upholstery cleaning needs. Their expertise in dealing with heavily soiled carpets and difficult stains is unrivalled and there is no job too big, or too small. All the team at ACC are extremely helpful, reliable and thoroughly lovely people.
Many thanks for a splendid job on removing the marks on my carpet.
You recently completed carpet cleaning throughout one of our rental properties and once again your operatives have excelled themselves. When the last tenant vacated the Landlord was horrified and under the impression all the carpets would have to be replaced, but we persuaded him to have them cleaned by ACC and make a decision afterwards. Needless to say, you've done a fantastic job, the Landlord was really impressed, new tenants have now moved in and everyone is happy. Well done, keep up the good work and I look forward to our continued business relationship.
JDM Lettings, Bromley, Kent