Covid-19 cleaning specialists
If you are worried that your workplace or your home may have been exposed to the virus, you might like to consider having your carpets deep cleaned and sprayed using an anti-microbial biocide treatment spray. You may not be aware of any virus in your house or workplace because it is unseen, but regarding flooring if footwear hasn't been removed at point of entry then it is possible that the virus may have been brought into your home this way.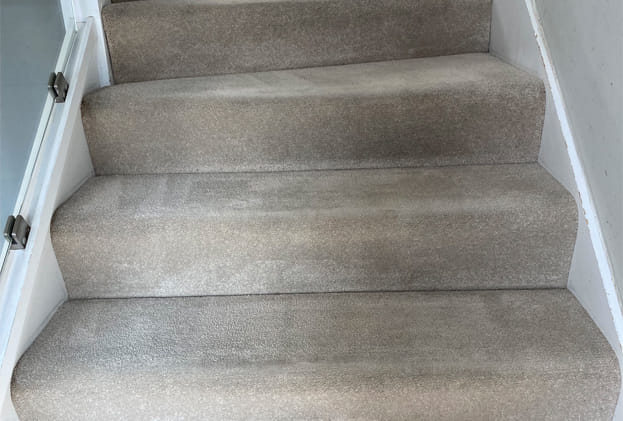 Giving you the extra peace of mind
As we now know the virus is very contagious and as far as we know no-one has natural immunity to it, which is why it is so important to keep your home sanitised. And steamcleaning your carpets plays a very important part as it is a known fact that steam is effective against germs and viruses. Our truck mounted and transportable carpet steamcleaning machines go up to 100 degrees (boiling point) killing and removing germs, bacteria and viruses. And following this with the anti-microbial biocide treatment spray may give you extra peace of mind.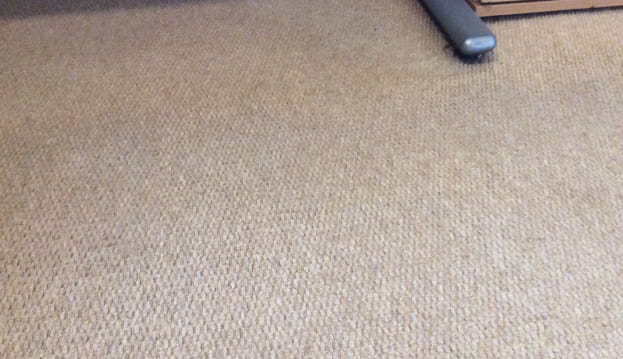 Request a call back
If you would like further information or if you have any questions, request a call back today!
Stay safe!
During the lockdown you may have seen that your carpets have become soiled and need cleaning anyway. But whatever your reason, we'd love to hear from you.
We are pleased to announce that following Government guidelines, and taking the appropriate safety measures, we are resuming work from the middle of June. If you would like further information please contact us where we will be happy to help you.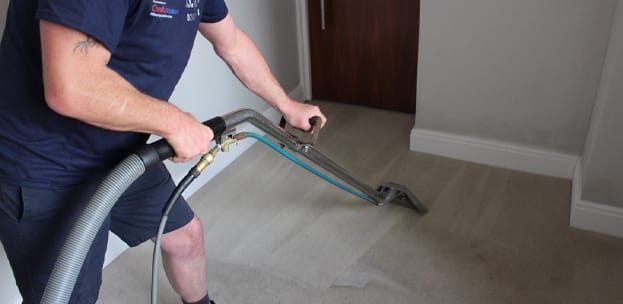 Why choose us?
Here's some great reasons why you should choose us for your cleaning in London.
Testimonials
We have been using ACC Carpet Cleaners for a number of years and have found the company to be reliable, trustworthy and they do a great job of cleaning our carpets and upholstery.
Royal Ocean Racing Club Ltd
Many thanks for a splendid job on removing the marks on my carpet.
I have used ACC for a number of years. I have always found them to be friendly and courteous and I wouldn't hesitate to recommend their efficient and professional service.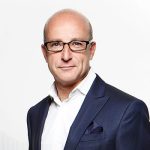 Just a short email to let you know how very pleased I am with the cleaning of my lounge and stair carpets. Your workers were professional, quick and friendly and took the time to explain everything to me. I will certainly be recommending you to all my friends and will be using you again.
I'm more than happy to provide A Cleaner Carpet with a reference. They've helped me out on numerous occasions extracting the rainwater and cleaning the carpets when one of my clients has had a flood through their roof. I've been using them for over twenty years and they've never let me down.
As per usual the carpet was cleaned to a fantastic standard so thank you.
The carpets, which were heavily soiled in some areas, came up brilliantly clean, certainly much better than previous results obtained from other cleaning companies. Obviously a testament to your truck mounted equipment. I also appreciated the precautions taken by your operator Barney, to insert foil underneath wooden furniture to prevent staining. Barney was exceptionally careful, helpful and courteous, and worked extremely hard to move furniture around. Clearly a professional!
On Sunday evening at 11:30, Barnaby and his colleague turned up, as arranged, to clean the carpets at the restaurant. They were both punctual and cheerful. I let them in, showed them where the water and power points are and left them to it. They completed the job – by 2 o'clock and left quickly and quietly. I had to write because the result, frankly, is stunning. I hate to sound like a commercial, and it's hard not to, but the carpet prior to their arrival was so stained and marked I had little hope of really reviving it. I thought perhaps it might be made to look halfway decent and that I would replace it in a couple of months. Imagine my surprise and delight, therefore, when I stepped into the room to find, truthfully, a carpet that looks good as new! The boys did a superlative job and yet, I shouldn't be surprised really, because, when they came to clean the carpet at my apartment, which was looking equally beyond saving, the result was just as breath-taking. Thanks so much and I commend the service you provide from top to bottom. The work is faultless and Barnaby and his colleague on both occasions have been efficient, cheerful, and charming. I would happily recommend you.
Bibendum Restaurant, Michelin House, Fulham Road
We are writing to thank you for the beautiful condition on the staircases that we now have in all the properties that we manage. The carpets on some of the communal stairs were unbelievably dirty, and they look good as new now. Your truck mounted carpet steamer/cleaner is amazing, especially with the long extended hose which reached to all floors in some of our larger and taller block of flats. The stairs and hallways were instantly cleaned and dried to walk on that really helps to ease the pressure on the residents to have to remove their shoes or even us worrying about residents slipping on the wet carpet. Most of all your operators have been very helpful and considerate to all our clients in accommodating suitable hours of their cleaning of the carpet to suit each block's residents. Your prices were very reasonable compared to some of the other companies that we have used in the past, for which we are very grateful for. We have no hesitation in recommending your company to anyone.
Bunn & Co, Pimlico, London SW1
You recently undertook the cleaning of carpets where I work and did such a good job that my colleague has given me your contact details so that I might contact you to clean the carpets in my flat.