Enter your postcode for a free quote
Carpet Cleaning in Wandsworth
Residents and business owners in Wandsworth know they can count on ACC Carpet Cleaners for all of their carpet restoration needs. Our extensive experience cleaning carpets allows us to provide exceptional carpet care to our clients.
In fact, we've been London's trusted source for expert carpet cleaning for over 60 years. In that time, we have built a reputation for being an eco-friendly company that offers high-quality services. When you call on the experts at ACC Carpet Cleaners, you can look forward to knowledgeable and friendly professionals who work directly with you to ensure that your needs are met.
In addition, we also make every effort to ensure that our customers' floors are free of bacteria, germs and viruses. At a time when we're all focused on avoiding viruses, doesn't it make sense to rid germs from one of your home's most trafficked areas?
We use industrial-grade equipment that is designed to lift and remove the bacteria and debris that hides deep in your carpeting. Along with our extensive expertise, we know how to get your carpets optimally cleaned to ensure a safer environment for your family or customers.
Professionally-Cleaned Carpeting Equals Healthy Carpeting
Carpet withstands a lot of abuse. Not only do the dirt and debris tracked in play a role in damaging the fibres, but so does the friction caused by walking. Over time, your carpet's fibres will begin to fray, making your floors look lifeless and unattractive.
As such, it is important to do all that you can to combat wear and tear and keep your carpets clean and healthy. When you call on the team at ACC Carpet Cleaners, we can provide incredible cleanliness to your floors to ensure that they look better and function longer.
So whether you are a business owner or resident in Wandsworth, we invite you to contact us to help you keep your floors safe for your clients and loved ones. If you have any questions or you're ready to schedule a cleaning, please contact our London office on 020 7821 1221 or our Kent office on 01689 857932.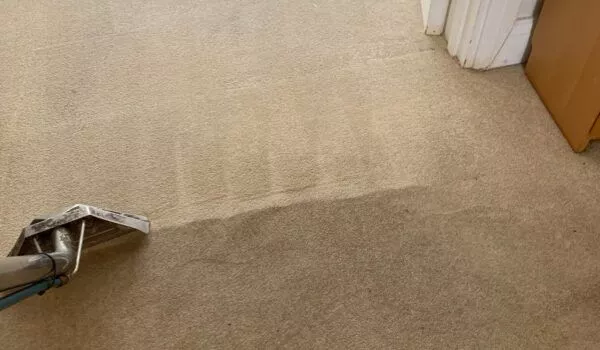 We offer a range of cleaning services in Wandsworth
We use two types of carpet cleaning equipment: a truck-mounted cleaning system and portable cleaning machines. Our truck-mounted system are 25 times more efficient than standard industrial steam cleaning systems. Due to the cleaning system built at the back of our truck, we bring a pipe and cleaning wand into your property to make cleaning quick and efficient.
We also offer a range of other services in Wandsworth:
Rug Cleaning
Curtain Cleaning
Leather Upholstery Cleaning
More Services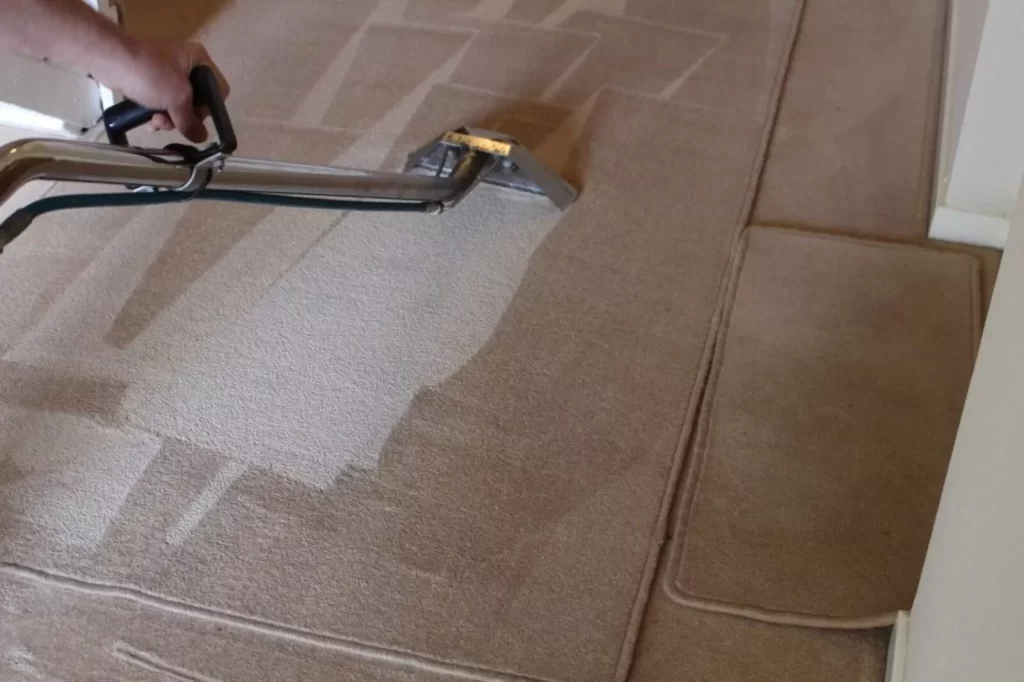 Testimonials
I'm more than happy to provide A Cleaner Carpet with a reference. They've helped me out on numerous occasions extracting the rainwater and cleaning the carpets when one of my clients has had a flood through their roof. I've been using them for over twenty years and they've never let me down.
As per usual the carpet was cleaned to a fantastic standard so thank you.
You recently undertook the cleaning of carpets where I work and did such a good job that my colleague has given me your contact details so that I might contact you to clean the carpets in my flat.
I have used ACC for a number of years. I have always found them to be friendly and courteous and I wouldn't hesitate to recommend their efficient and professional service.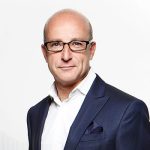 The carpets, which were heavily soiled in some areas, came up brilliantly clean, certainly much better than previous results obtained from other cleaning companies. Obviously a testament to your truck mounted equipment. I also appreciated the precautions taken by your operator Barney, to insert foil underneath wooden furniture to prevent staining. Barney was exceptionally careful, helpful and courteous, and worked extremely hard to move furniture around. Clearly a professional!
We have been using ACC Carpet Cleaners for a number of years and have found the company to be reliable, trustworthy and they do a great job of cleaning our carpets and upholstery.
Royal Ocean Racing Club Ltd
ACC have been working their magic on our rugs for over 25 years and I cannot recommend them highly enough. We recommend ACC to all of our clients, both private and corporate, for all their carpet and upholstery cleaning needs. Their expertise in dealing with heavily soiled carpets and difficult stains is unrivalled and there is no job too big, or too small. All the team at ACC are extremely helpful, reliable and thoroughly lovely people.
Many thanks for a splendid job on removing the marks on my carpet.
You recently completed carpet cleaning throughout one of our rental properties and once again your operatives have excelled themselves. When the last tenant vacated the Landlord was horrified and under the impression all the carpets would have to be replaced, but we persuaded him to have them cleaned by ACC and make a decision afterwards. Needless to say, you've done a fantastic job, the Landlord was really impressed, new tenants have now moved in and everyone is happy. Well done, keep up the good work and I look forward to our continued business relationship.
JDM Lettings, Bromley, Kent
Thanks so much for your rapid response.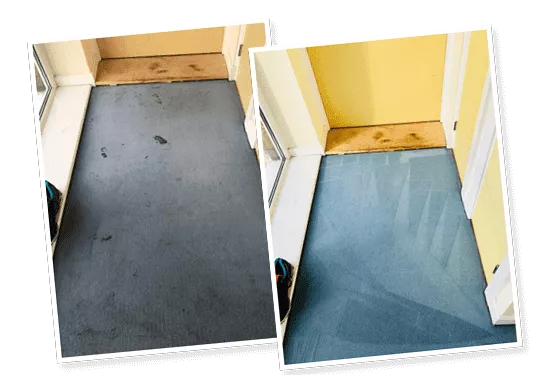 Wandsworth Trusted Carpet Cleaners
If your property is located on a high floor, we will use our portable carpet cleaning machines. Our portable machines include powerful vacuum boosters, in-line heaters and state-of-the-art pressure pumps. When combined, these three machines produce incredible cleaning results.
As professional carpet cleaners, we make sure to leave you with a clean carpet that meets your expectations. Give us a call for a free quote.
For professional cleaning services in Wandsworth, call our London office on 020 7821 1221. Request a free quote today.
Wandsworth's Top Carpet Cleaners
Here's some great reasons why you should choose us for your carpet cleaning in Wandsworth.