Enter your postcode for a free quote
Carpet Cleaning Victoria
We've been cleaning carpets in Victoria and the surrounding areas for over 50 years. And as such, you can trust that you're getting optimal carpet care when you enlist our services. Give us a call today to book any of our services, or keep reading to learn more about what we do.
Why You Should Hire ACC Carpet Cleaners
ACC Carpet Cleaners is a professional company that has been providing quality carpet cleaning services to residents of Victoria for over 60 years. We are dedicated to providing our customers with the best possible service and our certified technicians use the latest methods and equipment to clean your carpets.
We understand the importance of keeping your carpets clean and free from dust, dirt, stains and other allergens, which is why we offer a wide range of carpet cleaning services that are designed to meet your specific needs. Whether you need regular maintenance or a one-time deep clean, we can create a customised plan that fits your budget and schedule.
In addition to our carpet cleaning services, we also offer upholstery cleaning, rug cleaning and more. We also offer a wide range of other services such as pet odour removal and more.
If you are looking for a professional carpet care company in Victoria, contact ACC Carpet Cleaners today! We would be happy to provide you with a free estimate.
As you can see, there are a lot of benefits to hiring us to clean your carpets. Moreover, we're equipped to handle both residential and commercial carpet cleaning jobs of all sizes. So whether you're a business owner in Victoria or a homeowner, you can count on us to meet your needs.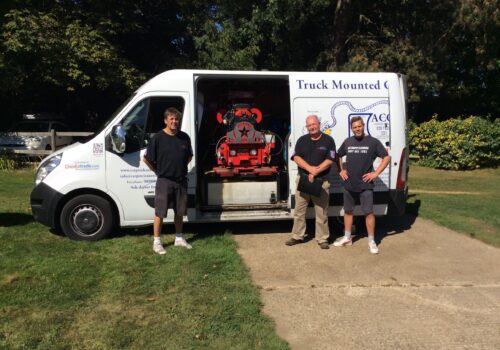 We're certified and licensed professionals
One of the first things you want to make sure of is that the company you hire has professionals who are certified and licensed. ACC Carpet Cleaners employs only licensed, certified technicians with expertise in residential, commercial, and industrial carpet cleaning.
In addition to being fully vetted, all of our technicians are knowledgeable in the latest equipment and techniques for your carpet's specific needs.
We use eco-friendly products to clean your carpets
As a reliable carpet cleaning company that proudly serves Victoria, we use eco-friendly products to get your carpets back to their original cleanliness. We make sure that the products we use are 100% safe for you and your family.
The products are also environmentally-safe, meaning that they won't pollute the environment with harmful chemicals. At ACC Carpet Cleaners, we go above and beyond to provide the safest yet most effective carpet cleaning services.
Residential and Commercial Cleaning Power
Whether you need your home or office cleaned, ACC Carpet Cleaners has the power to get the job done right. Our cleaning services are designed to remove all types of dirt, stains and odours from your carpets, upholstery and flooring. We also offer a wide range of other cleaning services to keep your property looking its best.
No matter what type of cleaning service you need, ACC Carpet Cleaners has the experience and expertise to get the job done right. We use the latest in cleaning technology and equipment to ensure that your home or office is clean and fresh. We also offer a 100% satisfaction guarantee on all of our services, so you can be sure that you'll be happy with the results.
If you're looking for professional, reliable and affordable carpet cleaning in Victoria, then ACC Carpet Cleaners is the right choice for you. Contact us today to schedule a free consultation. We'll be happy to answer any questions you have about our services and provide you with a free quote.
The Benefits of a Clean Business
There are many benefits to having a clean business. A clean environment is more inviting to customers and clients, and it can help you project a professional image. Additionally, a clean workplace can improve employee morale and productivity, and it can reduce absenteeism.
A clean business is also a safer business. Dust, dirt, and other debris can create slip-and-fall hazards, while cluttered work areas can increase the risk of fire hazards. A professional commercial cleaning company can help you eliminate these risks and create a safer workplace for your employees and customers.
Finally, a clean business is simply a more pleasant place to work. When your workplace is clean and organised, it's easier to focus on your work and be productive. Additionally, a clean environment can help reduce stress levels and make your workplace more enjoyable for everyone.
If you're looking for carpet cleaning in Victoria, ACC Carpet Cleaners can help. We offer a wide range of professional cleaning services that can keep your business looking its best.
We have many years of experience in the industry
Our company has been in the carpet cleaning industry for more than 50 years. And in that time, we have proudly helped thousands of homes and offices with carpet-related needs.
We're proud to be the go-to company for many residential customers and commercial real estate firms in the area. We're also a preferred vendor for many property management companies due to our unmatched customer service and deep understanding of how challenging it can be to keep carpets clean with pets or members of your household who like to track dirt into the house.
Additional Specialty Services from ACC Carpet Cleaners
Leather Cleaning – The softness and luxury of leather mean it requires the safest care and attention. Our service technicians will give you the best care for your leather chairs and sofas.
Upholstery Cleaning – Upholstery is an essential part of your home and office. But it also requires careful, thorough care. Our experts are well-versed in all types of upholstery.
Curtain Cleaning – Curtains are available in many different materials. Due to that fact, there is no one-size-fits-all cleaning method for curtains. So in order to ensure the best results, our team inspects your draperies and curtains before proceeding. This allows us to determine the best course of action.
And More! – Searching for other cleaning services in Victoria? Click Here.
Schedule Your Cleaning in Victoria Today!
To see the difference we make to your carpets, you can reach us at our London office on 020 7821 1221. Alternatively, you can reach us at our Kent office on 08000 135 222.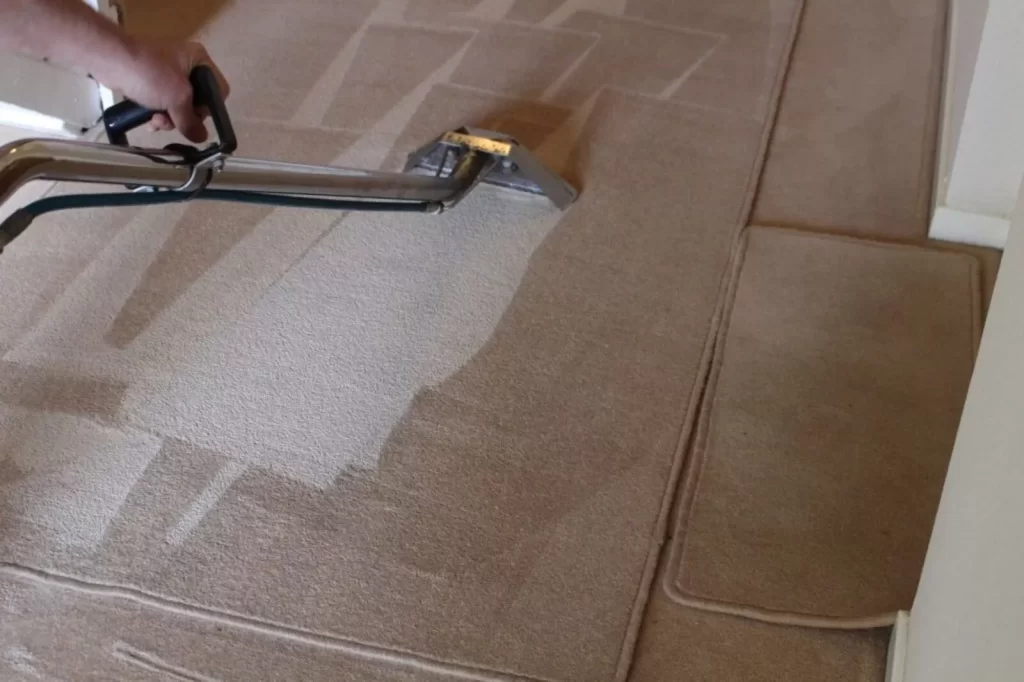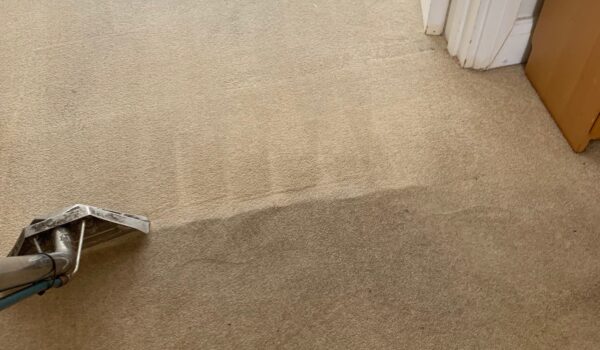 Testimonials
Thanks so much for your rapid response.
You recently completed carpet cleaning throughout one of our rental properties and once again your operatives have excelled themselves. When the last tenant vacated the Landlord was horrified and under the impression all the carpets would have to be replaced, but we persuaded him to have them cleaned by ACC and make a decision afterwards. Needless to say, you've done a fantastic job, the Landlord was really impressed, new tenants have now moved in and everyone is happy. Well done, keep up the good work and I look forward to our continued business relationship.
JDM Lettings, Bromley, Kent
Many thanks for a splendid job on removing the marks on my carpet.
Just a short email to let you know how very pleased I am with the cleaning of my lounge and stair carpets. Your workers were professional, quick and friendly and took the time to explain everything to me. I will certainly be recommending you to all my friends and will be using you again.
We have been using ACC Carpet Cleaners for a number of years and have found the company to be reliable, trustworthy and they do a great job of cleaning our carpets and upholstery.
Royal Ocean Racing Club Ltd
I have used ACC for a number of years. I have always found them to be friendly and courteous and I wouldn't hesitate to recommend their efficient and professional service.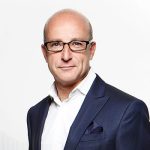 You recently undertook the cleaning of carpets where I work and did such a good job that my colleague has given me your contact details so that I might contact you to clean the carpets in my flat.
ACC have been working their magic on our rugs for over 25 years and I cannot recommend them highly enough. We recommend ACC to all of our clients, both private and corporate, for all their carpet and upholstery cleaning needs. Their expertise in dealing with heavily soiled carpets and difficult stains is unrivalled and there is no job too big, or too small. All the team at ACC are extremely helpful, reliable and thoroughly lovely people.
On Sunday evening at 11:30, Barnaby and his colleague turned up, as arranged, to clean the carpets at the restaurant. They were both punctual and cheerful. I let them in, showed them where the water and power points are and left them to it. They completed the job – by 2 o'clock and left quickly and quietly. I had to write because the result, frankly, is stunning. I hate to sound like a commercial, and it's hard not to, but the carpet prior to their arrival was so stained and marked I had little hope of really reviving it. I thought perhaps it might be made to look halfway decent and that I would replace it in a couple of months. Imagine my surprise and delight, therefore, when I stepped into the room to find, truthfully, a carpet that looks good as new! The boys did a superlative job and yet, I shouldn't be surprised really, because, when they came to clean the carpet at my apartment, which was looking equally beyond saving, the result was just as breath-taking. Thanks so much and I commend the service you provide from top to bottom. The work is faultless and Barnaby and his colleague on both occasions have been efficient, cheerful, and charming. I would happily recommend you.
Bibendum Restaurant, Michelin House, Fulham Road
We are writing to thank you for the beautiful condition on the staircases that we now have in all the properties that we manage. The carpets on some of the communal stairs were unbelievably dirty, and they look good as new now. Your truck mounted carpet steamer/cleaner is amazing, especially with the long extended hose which reached to all floors in some of our larger and taller block of flats. The stairs and hallways were instantly cleaned and dried to walk on that really helps to ease the pressure on the residents to have to remove their shoes or even us worrying about residents slipping on the wet carpet. Most of all your operators have been very helpful and considerate to all our clients in accommodating suitable hours of their cleaning of the carpet to suit each block's residents. Your prices were very reasonable compared to some of the other companies that we have used in the past, for which we are very grateful for. We have no hesitation in recommending your company to anyone.
Bunn & Co, Pimlico, London SW1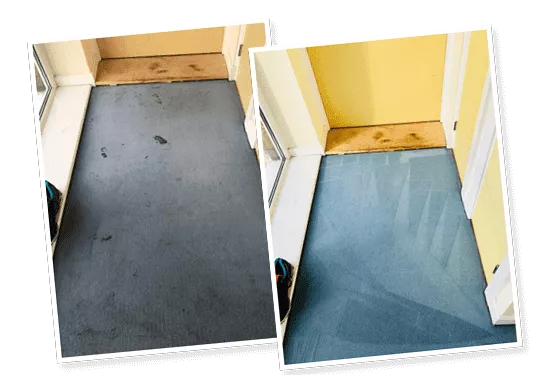 Ready to Make an Appointment? Call ACC Carpet Cleaners Today
If you would like to schedule any of our services, we invite you to give us a call on 020 7821 1221 (London office). You can also contact us at our Kent office on 01689 857932. We are excited to show you the ACC difference, so call today to get started.
Victoria's Top Carpet Cleaners
Here's some great reasons why you should choose us for your carpet cleaning in Victoria.