Carpet Cleaning In Clapham
Enter your postcode to get a free quote.
Enter your postcode for a free quote
Carpet Cleaning Clapham
At Carpet Cleaners London, we understand that it can be a daunting task to find a cleaner for your carpets in the Clapham area. There are so many companies out there, and you need your carpets to look their best for your guests, clients, and employees.
We want you to know that we're here to help meet your needs. We have extensive experience in the carpet cleaning industry, and we're experts at what we do. As such, you can count on us to not only get the job done right but also get it done quickly.
Why Choose Us?
When you call us, you're getting knowledgeable and friendly service from industry veterans. That means you will never have to talk to someone who doesn't understand your needs. Moreover, we know how important it is for you to feel like you can trust who's working in your home.
We work hard to make sure that every customer feels comfortable with our staff. That's why we always do an initial consultation free of charge with any new customer before we start work. And at carpet Cleaners London, we offer more than just carpet cleaning.
Need help with upholstery? Got it. Having problems with pet stains? No problem. We're the industry leader in Clapham for all things related to professional carpet cleaning, so contact us today to get the service you need.
As Clapham's authority on professional carpet cleaning, we know how important your carpets are to you, and we want them to look their best. Our team of experts will make sure that you're not left with any stains or smells from dirt, food, pets or otherwise.
We believe you should be able to trust us with your cleaning needs because of our expertise and experience in the industry. And we want all of our clients to have a clean home that is inviting to guests and a safe place for loved ones.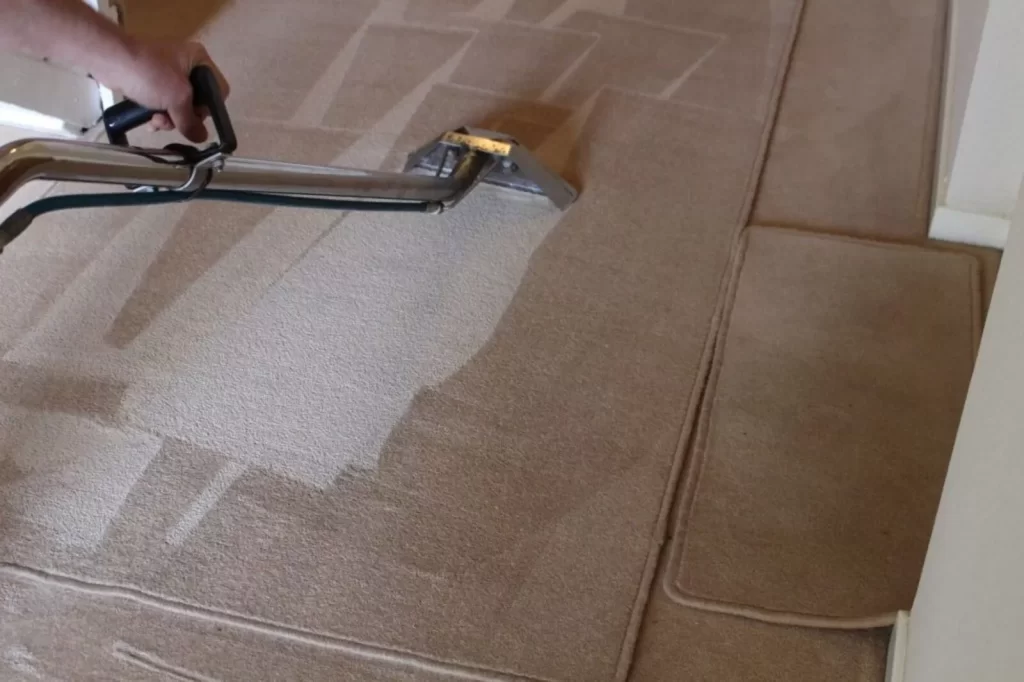 Testimonials
Many thanks for a splendid job on removing the marks on my carpet.
As per usual the carpet was cleaned to a fantastic standard so thank you.
Thanks so much for your rapid response.
I have used ACC for a number of years. I have always found them to be friendly and courteous and I wouldn't hesitate to recommend their efficient and professional service.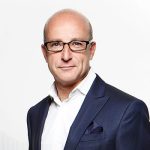 Just a short email to let you know how very pleased I am with the cleaning of my lounge and stair carpets. Your workers were professional, quick and friendly and took the time to explain everything to me. I will certainly be recommending you to all my friends and will be using you again.
On Sunday evening at 11:30, Barnaby and his colleague turned up, as arranged, to clean the carpets at the restaurant. They were both punctual and cheerful. I let them in, showed them where the water and power points are and left them to it. They completed the job – by 2 o'clock and left quickly and quietly. I had to write because the result, frankly, is stunning. I hate to sound like a commercial, and it's hard not to, but the carpet prior to their arrival was so stained and marked I had little hope of really reviving it. I thought perhaps it might be made to look halfway decent and that I would replace it in a couple of months. Imagine my surprise and delight, therefore, when I stepped into the room to find, truthfully, a carpet that looks good as new! The boys did a superlative job and yet, I shouldn't be surprised really, because, when they came to clean the carpet at my apartment, which was looking equally beyond saving, the result was just as breath-taking. Thanks so much and I commend the service you provide from top to bottom. The work is faultless and Barnaby and his colleague on both occasions have been efficient, cheerful, and charming. I would happily recommend you.
Bibendum Restaurant, Michelin House, Fulham Road
The carpets, which were heavily soiled in some areas, came up brilliantly clean, certainly much better than previous results obtained from other cleaning companies. Obviously a testament to your truck mounted equipment. I also appreciated the precautions taken by your operator Barney, to insert foil underneath wooden furniture to prevent staining. Barney was exceptionally careful, helpful and courteous, and worked extremely hard to move furniture around. Clearly a professional!
I'm more than happy to provide A Cleaner Carpet with a reference. They've helped me out on numerous occasions extracting the rainwater and cleaning the carpets when one of my clients has had a flood through their roof. I've been using them for over twenty years and they've never let me down.
You recently undertook the cleaning of carpets where I work and did such a good job that my colleague has given me your contact details so that I might contact you to clean the carpets in my flat.
We have been using ACC Carpet Cleaners for a number of years and have found the company to be reliable, trustworthy and they do a great job of cleaning our carpets and upholstery.
Royal Ocean Racing Club Ltd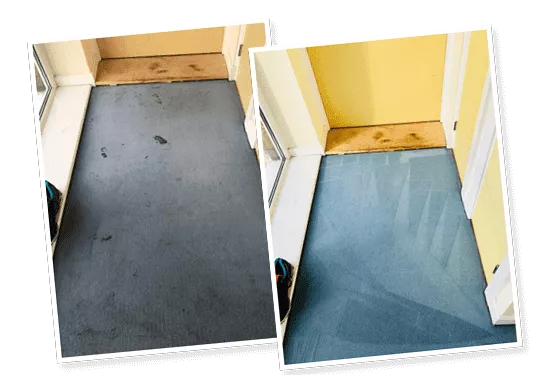 Clapham's Top Carpet Cleaners
Here's some great reasons why you should choose us for your carpet cleaning in Clapham.