Carpet Cleaning In Ruxley
Enter your postcode to get a free quote.
Enter your postcode for a free quote
Professional Carpet Cleaning in Ruxley
Ruxley is an ancient settlement that, in medieval times, held down an important point on the main road between London and Maidstone. Today it's still a relatively small town that boasts a number of listed buildings, historic churches and charming detached and semi-detached homes. Many of those homes feature wall-to-wall carpeting that can get quite dirty, especially if there are kids and pets in the house. Keeping those carpets looking great and smelling fresh is our job at A Cleaner Carpet.
Dependable, Affordable Carpet Cleaning in Ruxley
In the past, carpets were made from wool and that was that. Some still are, but they're the exception these days. Most carpeting today is made from either nylon, polypropylene, polyester, olefin, recycled polyethylene terephthalate (PET), or acrylic. Some more exotic materials used to make carpeting today include jute, seagrass, silk, coir and even paper. When it comes to hiring someone to clean your carpeting you need a company that knows how to handle all of these materials. With more than 50 years of experience in carpet cleaning in Ruxley, we are that company.
Don't Make an Expensive Mistake
Every type of floor covering has a downside. With carpeting, it's the need to have them cleaned on a fairly regular basis. That process can be painless and rewarding if you choose the right company to do the cleaning, or painful and expensive if you choose the wrong company. As we mentioned, carpets are not all made from the same material and each different material calls for a different process. If the company cleaning your carpets has not done their homework, those carpets could be ruined in just a couple of hours. And if the company wasn't insured, you will be footing the bill.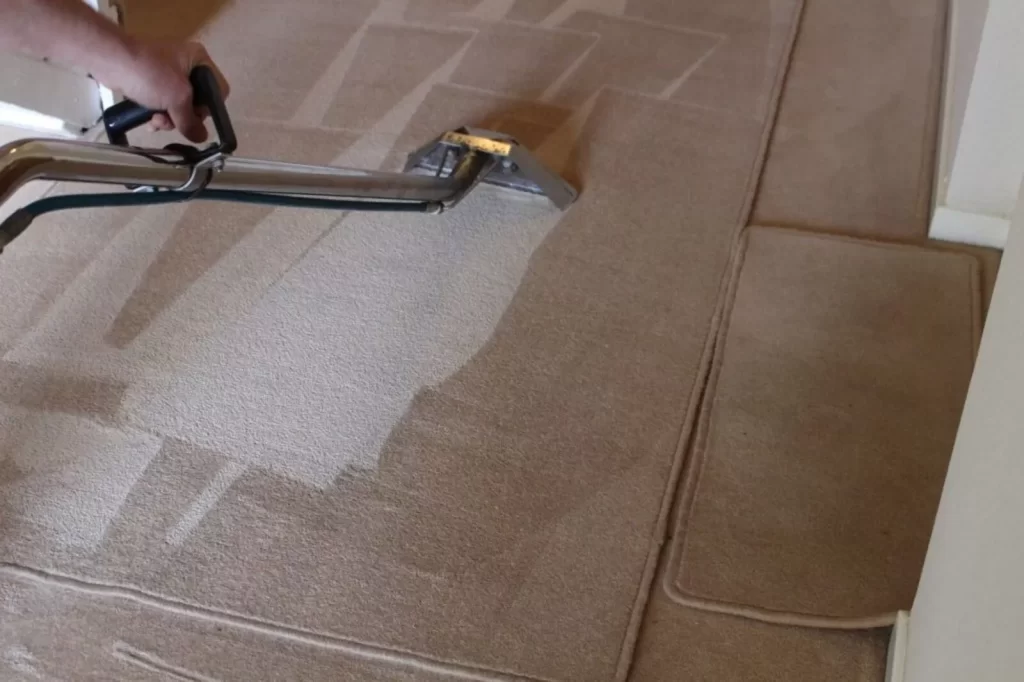 Testimonials
Thanks so much for your rapid response.
You recently completed carpet cleaning throughout one of our rental properties and once again your operatives have excelled themselves. When the last tenant vacated the Landlord was horrified and under the impression all the carpets would have to be replaced, but we persuaded him to have them cleaned by ACC and make a decision afterwards. Needless to say, you've done a fantastic job, the Landlord was really impressed, new tenants have now moved in and everyone is happy. Well done, keep up the good work and I look forward to our continued business relationship.
JDM Lettings, Bromley, Kent
The carpets, which were heavily soiled in some areas, came up brilliantly clean, certainly much better than previous results obtained from other cleaning companies. Obviously a testament to your truck mounted equipment. I also appreciated the precautions taken by your operator Barney, to insert foil underneath wooden furniture to prevent staining. Barney was exceptionally careful, helpful and courteous, and worked extremely hard to move furniture around. Clearly a professional!
ACC have been working their magic on our rugs for over 25 years and I cannot recommend them highly enough. We recommend ACC to all of our clients, both private and corporate, for all their carpet and upholstery cleaning needs. Their expertise in dealing with heavily soiled carpets and difficult stains is unrivalled and there is no job too big, or too small. All the team at ACC are extremely helpful, reliable and thoroughly lovely people.
I have used ACC for a number of years. I have always found them to be friendly and courteous and I wouldn't hesitate to recommend their efficient and professional service.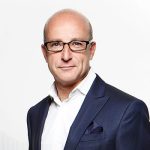 Many thanks for a splendid job on removing the marks on my carpet.
You recently undertook the cleaning of carpets where I work and did such a good job that my colleague has given me your contact details so that I might contact you to clean the carpets in my flat.
We have been using ACC Carpet Cleaners for a number of years and have found the company to be reliable, trustworthy and they do a great job of cleaning our carpets and upholstery.
Royal Ocean Racing Club Ltd
On Sunday evening at 11:30, Barnaby and his colleague turned up, as arranged, to clean the carpets at the restaurant. They were both punctual and cheerful. I let them in, showed them where the water and power points are and left them to it. They completed the job – by 2 o'clock and left quickly and quietly. I had to write because the result, frankly, is stunning. I hate to sound like a commercial, and it's hard not to, but the carpet prior to their arrival was so stained and marked I had little hope of really reviving it. I thought perhaps it might be made to look halfway decent and that I would replace it in a couple of months. Imagine my surprise and delight, therefore, when I stepped into the room to find, truthfully, a carpet that looks good as new! The boys did a superlative job and yet, I shouldn't be surprised really, because, when they came to clean the carpet at my apartment, which was looking equally beyond saving, the result was just as breath-taking. Thanks so much and I commend the service you provide from top to bottom. The work is faultless and Barnaby and his colleague on both occasions have been efficient, cheerful, and charming. I would happily recommend you.
Bibendum Restaurant, Michelin House, Fulham Road
I'm more than happy to provide A Cleaner Carpet with a reference. They've helped me out on numerous occasions extracting the rainwater and cleaning the carpets when one of my clients has had a flood through their roof. I've been using them for over twenty years and they've never let me down.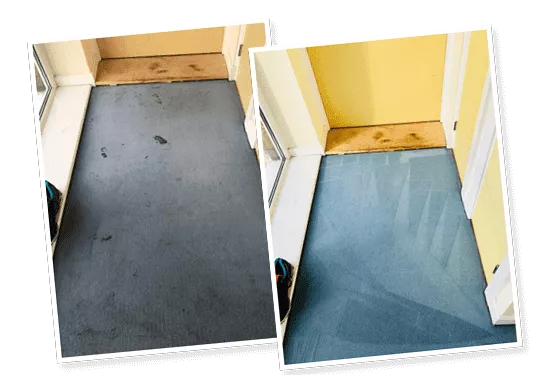 Ruxley's Trusted Carpet Cleaners
At A Cleaner Carpet, we bring all 50+ years of our experience to bear on every single job. Our technicians take the time to properly assess the state of your carpets and the materials involved and then choose the right equipment, cleansers, and techniques to do the job properly. They then get to work without delay because they know the process of carpet cleaning is disruptive. When they're done, your carpeting is restored to like-new levels of clean and you can rest easy knowing they're not harbouring mould, bacteria or dust mites.
Ruxley's Top Carpet Cleaners
At A Cleaner Carpet, we believe in old fashioned values of quality work at fair prices. We also provide a level of personalised service that is increasingly rare in our world, but we wouldn't have it any other way. When you need first-class carpet cleaning for your Ruxley home, don't take any chances. Call A Cleaner Carpet on 08000 135 222 and make sure the job is done right.